• Jazley Faith • ballet • ballet news • Gaynor Minden • How pointe shoes are made • Nikolay • pointe • Pointe shoe factory • pointe shoe fitter • Pointe Shoe Fitter Reacts • pointe shoe fitting • professional pointe shoe fitting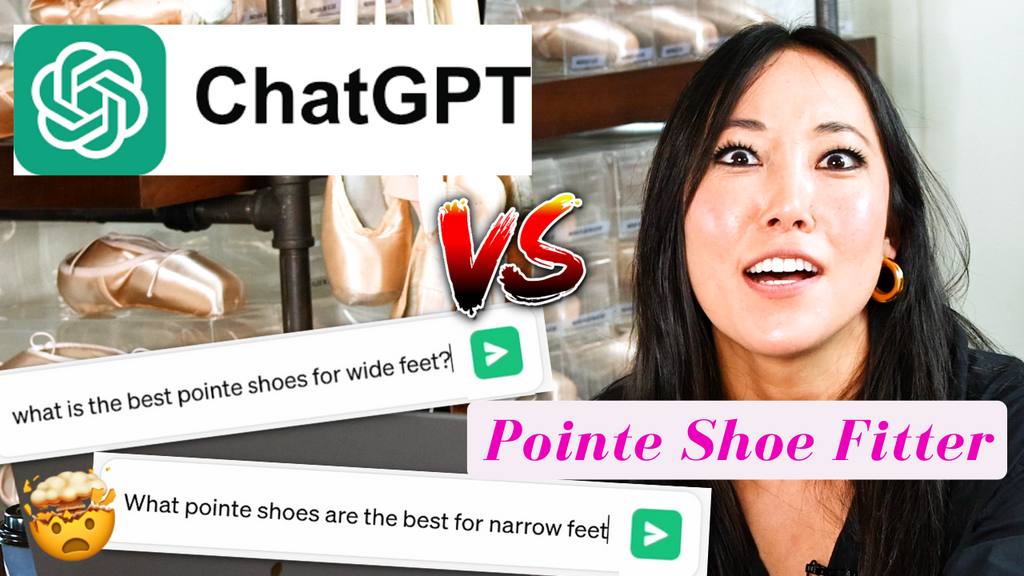 ThePointeShop's relationship with the ballet internet has been interesting, to say the least. Reaction videos and cups aside, the internet is a vast pit of knowledge that continues to get smarter and smarter. But when it comes to pointe shoes, who knows more? Artificial intelligence, or master pointe shoe fitter, Josephine Lee? In this video, it's ChatGPT - aka machine learning - versus Josephine.  In other words, could artificial intelligence fit pointe shoes effectively and safely? What do you think of this new technology? Is it applicable to the ballet world?
---
• Jazley Faith • ballerina • ballet • ballet competition • ballet news • pointe shoe fitter • pointe shoe fitting • pointe shoe fitting for flexible feet • the pointe shop • thepointeshop • yagp • yagp hope award • yagp japan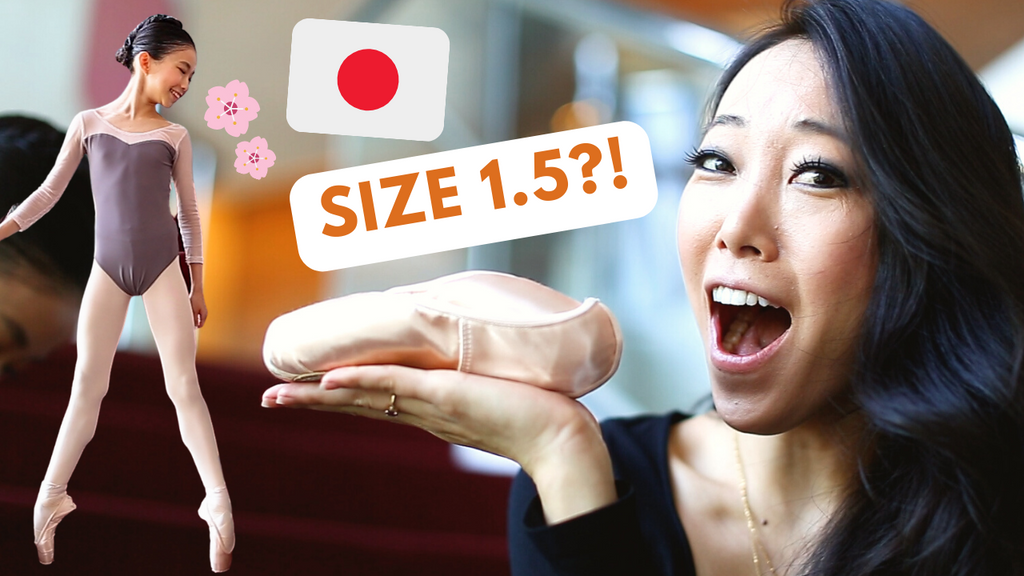 This week, Josephine was in Florida at YAGP Finals, and fit a dancer from Japan named Asuka Hara. This adorable and beautiful dancer is 11 years old. She is the 2022 recipient of YAGP's Hope Award, which is presented to the dancer for best overall performance in the Pre-Competitive category (9-11 years old). Asuka competed and performed on flat, in a variation from Graduation Ball. Although Asuka does have pointe shoes, she has not performed or competed en pointe yet. YAGP's guidelines do not allow 10 year olds to compete en pointe, and 11 year olds are strongly discouraged. However, during the...
---
• Jazley Faith • ballet news • kiev city ballet • pointe shoe fitter • pointe shoe shortage • pointe shoe supply • ukraine ballet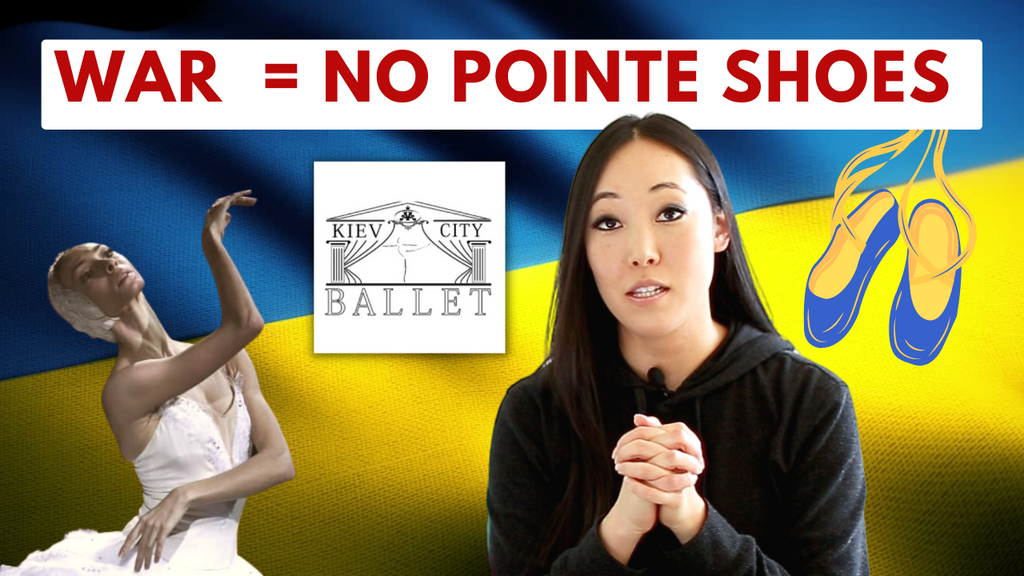 We normally don't talk about politics in ThePointeShop. But current circumstances moved us otherwise. "I want to make a distinction between the Russian citizen and Russian politics, because a lot of citizens do not necessarily believe what their government is doing. It's unfair to punish the entire country and unfair to punish individual dancers and artists for being Russian." And while it may seem silly to talk about pointe shoes in the midst of this conflict, we did want to address the questions and concerns we've been receiving about about pointe shoe supply. The truth is that the pointe shoe industry...