• Jazley Faith • ballerina • ballet • ballet pride • boys ballet • dance • drag queen • eugene lee yang • pointe • pointe shoe fitter • Pointe Shoe Fitter Reacts • transgender • transgender dancer • try guys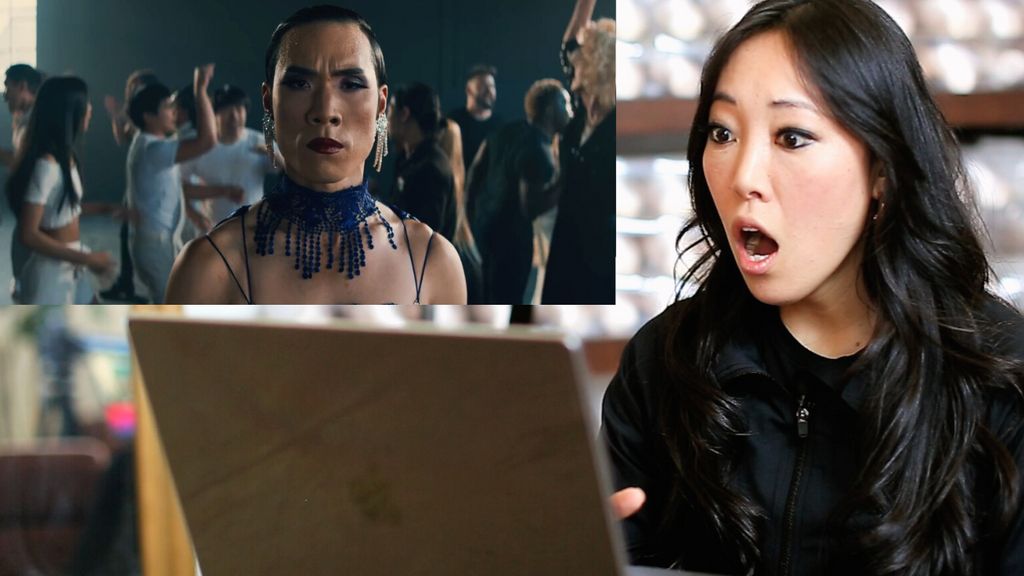 Grab your tissues, everybody. This week Josephine reacted to Eugene Lee Yang's coming out video, simply titled "I'm Gay." Released on YouTube in 2019, this dance shot film tells Eugene's story. Born and raised in a conservative, Catholic town in Texas, he struggled through his adolescence with his sexuality, but also his Asian identity. The video shows the conflict he faced as an adult, and where he stands now. Needless to say, Josephine picked up a lot of what Eugene was putting down. As a fellow Korean, there were many moments of empathy. Like this video, we are also fundraising...
---
• Jazley Faith • ballet • ballet pride • drag queen • pas de deux • pointe shoe fitter • Pointe Shoe Fitter Reacts • smiun ballet • the pointe shop • thepointeshop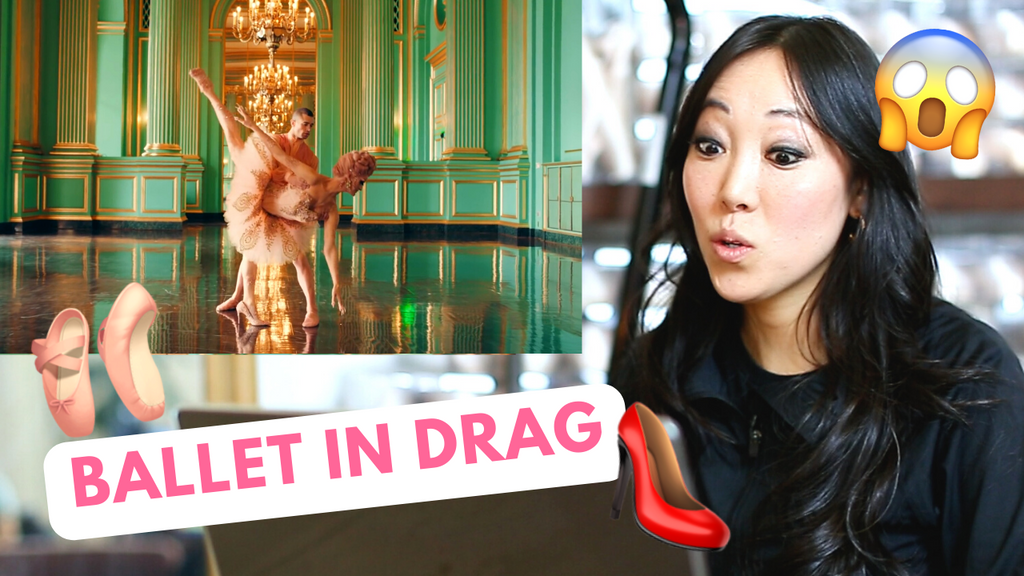 June is Pride Month, so we started the celebration strong with having Josephine react to Lady Camden! In case you don't know, Lady Camden was the runner-up on season 14 of RuPaul's Drag Race. She's British, fabulous & walked away with a $50,000 cash prize.  Rex Wheeler was born in Camden Town, London, England. He trained with Royal Ballet, then danced for the Slovak National Ballet. In the states, Wheeler moved to San Francisco. She also danced for Smuin Ballet. This video that Josephine reacts to is from the channel Nowness, episode 12 of their 'Just Dance' series. The short film...