• Jazley Faith • ballerina • ballet • dance • pointe • pointe shoe fitter • Pointe Shoe Fitter Reacts • soloist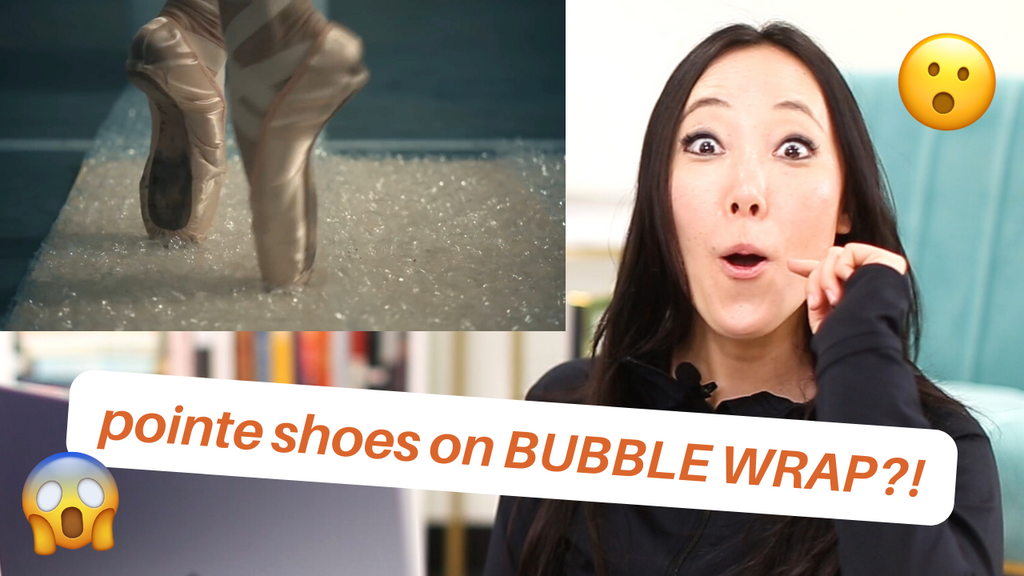 This week, Josephine got to watch a beautifully produced video by the Australian Ballet!  "En Pointe Obstacle Course" was specially crafted with soloist Nicola Curry & dancers of the company. What at first appears to be a challenge video actually turns out to be beautifully choreographed piece that interact with customized set pieces in a warehouse.  Curry was a dancer with American Ballet Theater for 10 years before joining Australian Ballet for 7 years. In February 2022, she announced that this season would be her last with Australian Ballet, and that she was retiring from ballet.  Although she will be missed...
---
• Elseana Skowronski • ballerina • ballet • dance • freed • Los Angeles Ballet • pointe • pointe shoe fitting • pointe shoe hacks • pointe shoes • professional pointe shoe fitting • soloist • the pointe shop • thepointeshop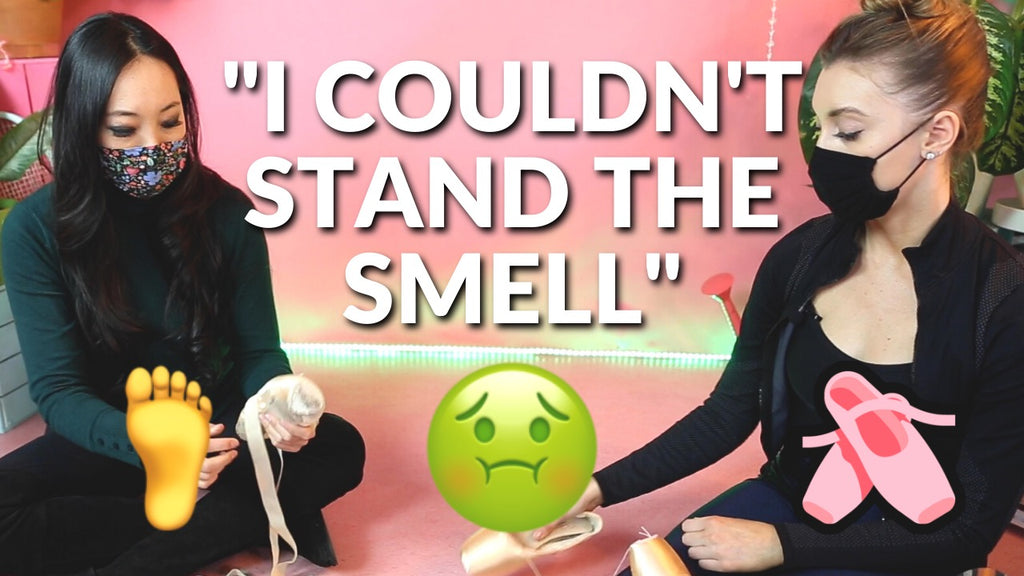 Los Angeles Ballet Soloist, Laura Chachich, shares a few tips on how she customizes her pointe shoes! Like many professional ballerinas, Laura wear custom Freed pointe shoes. She begins with a wineglass maker, who leaves out the nail in the back of the sole and adds extra glue to the tip of the box. Laura also adds her own customizations! She cuts off the satin on the platform, all the way to the front of the sole, then darns only the front edge of her platform.  Finally, Laura prefers to wear paper towels instead of toe pads, as it...