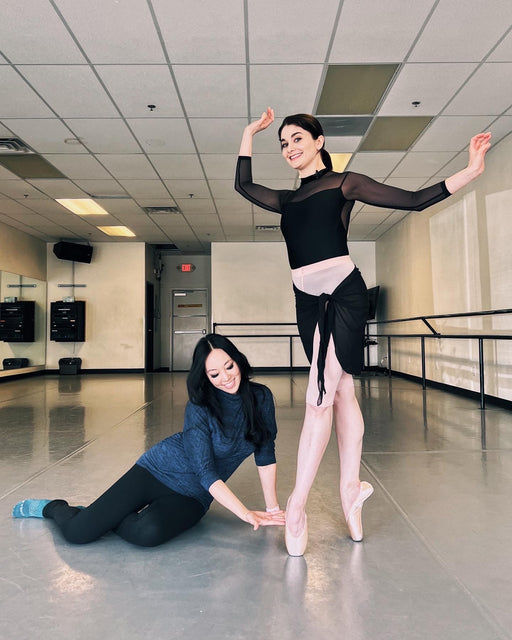 World-Renowned Fitting
ThePointeShop is one of the most recognizable retailers in the dance industry.
Our fitting method is beloved by professionals, students, teachers and enthusiasts alike.
Book an appointment for a Professional Fitting at one of our locations:
Orange County, Berkeley, San Francisco and San Diego.
We also offer Studio Fittngs to accomdate large groups of dancers.
Please view our Store Visit Guidelines below to ensure a safe & successful fitting!
Virtual Fittings
Live too far to make it to one of our locations?
Are there limited pointe shoe options where you live?
We offer virtual fittings world-wide.
Book an appointment with one of our Professional Fitters below!
Book a Virtual Fitting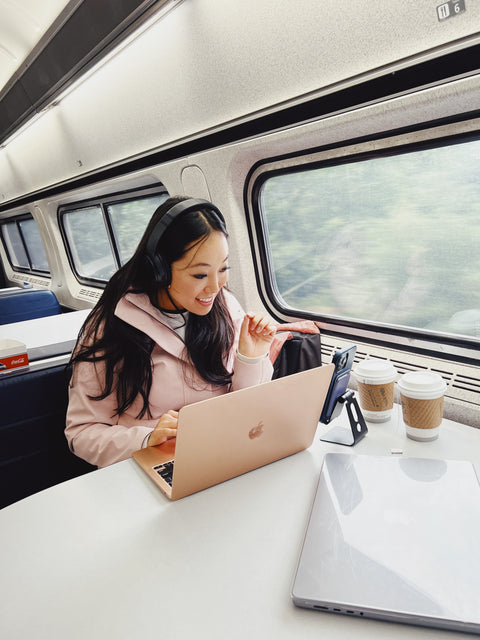 "The combination of skill, expertise, and dedication shown to each of our dancers by The Pointe Shop makes us hugely fortunate to be building this first-of-its kind partnership. Josephine and her expert team offer a warm and reassuring bespoke shoe fitting service, supporting our dancers to perform at their very best."
-San Francisco Ballet