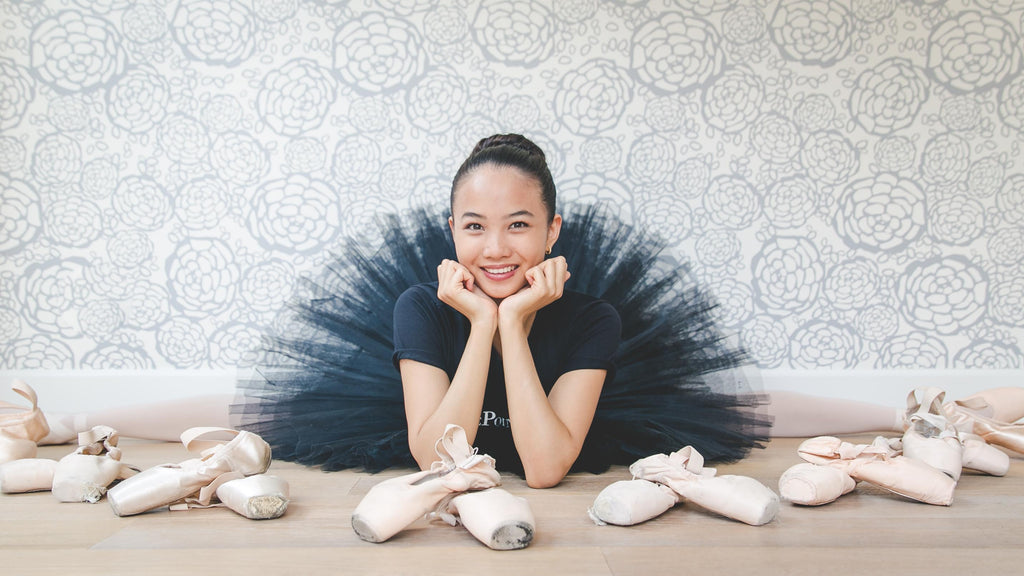 The Pointe Shop
Progressive Pointe Method Basic Training - Application Fee
Want to become a pointe shoe fitter?

Whether you are a dance teacher, a physical therapist, a dancer or a dance store owner, the Progressive Pointe Method basic training program can help you understand ballet's most important tool.

Once you have finished the program, you will walk away with the most up to date fitting methods, knowledge of pointe shoe models, as well as what we have learned from our collaboration with the medical industry.

There are two options to completing this form:
1 - For individuals wanting to become pointe shoe fitters.
2 - For dance stores that would like to become fitting partners with ThePointeShop.

Application Fee: $35
Application deadline: September 8th, 2023 at 11:59pm pst

After completing this application, you will be notified if you are moving on in the application process by September 29, 2023
If you are accepted to the program, the course fees are as follows:
Basic Training
Course Fee: $375
Payment plans are available upon request. Please email us for more information. info@thepointeshop.com

   Provides:
   -3 month education program of virtual classes, reading materials, and discussions with our current fitters.
   *This level is solely for educational purposes and will not provide the license to use our trademark, receive a
    certification or be listed on the website as a preferred fitter. Nor will it include ongoing support, membership

    and continual education.

    **THOSE CHOSEN TO PARTICIPATE WILL BE REQUIRED TO SIGN A CONFIDENTIALITY AGREEMENT TO PROTECT OUR CURRICULUM FROM RE-DISTRIBUTION**